Transalp Trekking Classics

Did you ever plan to cross the Alps by bike?
We offer you two medium challanging 7 day tours over the Alps from Garmisch Partenkirchen or Slazburg near Munich to Lago di Garda or to the slovenian capital Ljubljana. Relax after every daily stage in comfortable holtels directly near thermal baths and saunas. 
On this cycle journey we let dreams come true and want you to fell the magic of enchant castles in hamonious mountain landscapes. Experience the acient Roman trade and armyroute on a effortless way with several swimming options at mountainlakes and tourcooldowns dinners á la dolce vita.    Tourdetails
A coustom-made alpinecrossing for riders who love to enjoy and care about choosing organic gouesthouses with modern design. We can guarantee you every single day as an unforgetable event out in nature. 
Fill up fresh energy from the ancient Thethys Ocean at tremals in Austria on cyclepaths from Berchtesgadener Land (fairy-tale Bavaria) to the Slovenian Julian Alps and its UNESCO Worldnatural heritages. Reisedetails 
You would like to meet real tradition and get familiar with unique individuality of local custums and culture? Take part in our shorttrip tours and get a  taste of secret  cultural landscapes.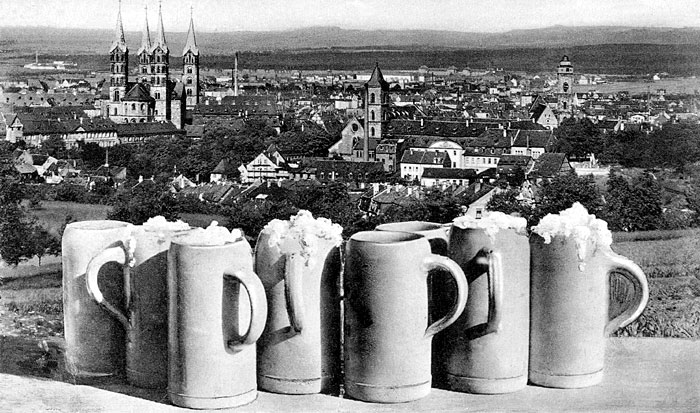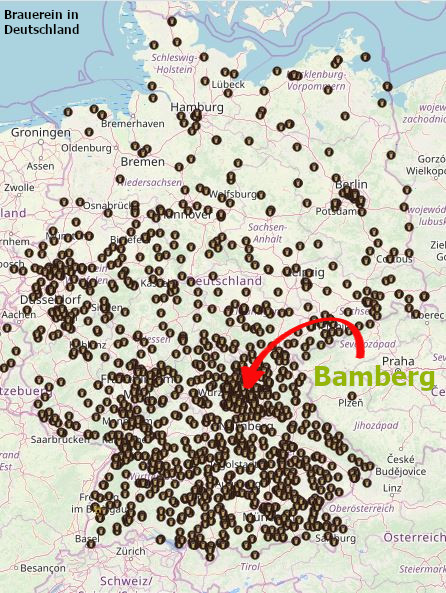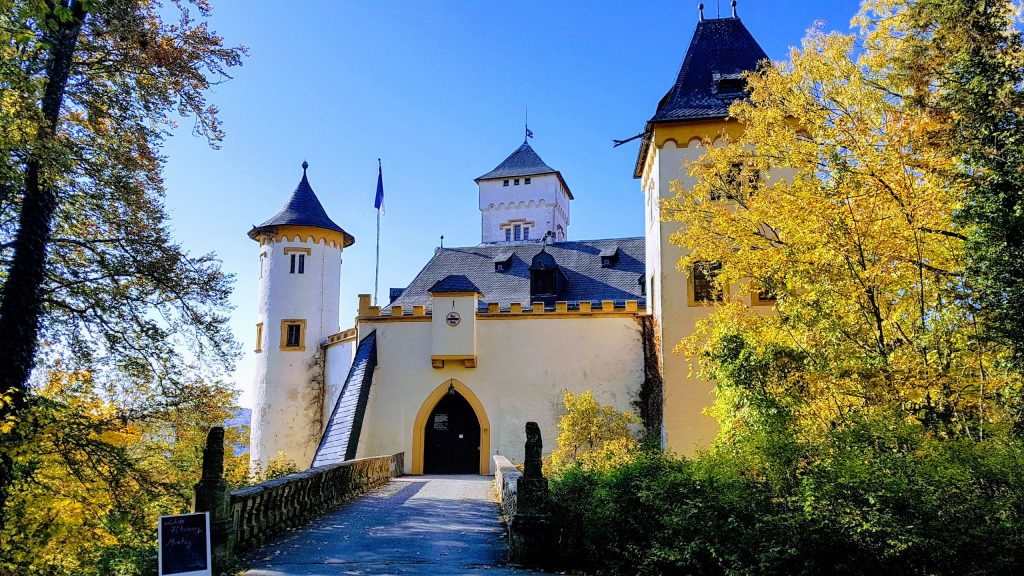 Beerking Ride - Franconian Tuscany
Bamberg, the secret worldcapital of beer, invites you on a time travel to the majestetic bishops, abbots and earls of the middleages and tells us on our bike trip through the Franconian Swiss about her sleepy coutryside mysterias.